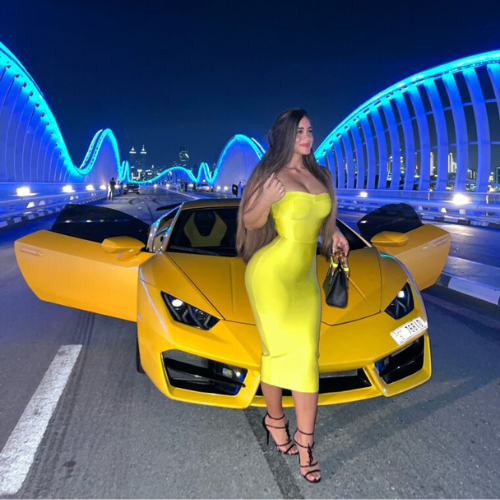 Avital Cohen
Owner of real estate company in UAE
Avital Cohen is a successful entrepreneur and businesswoman who has made a name for herself in the real estate industry in as the owner of a leading company in Dubai. Her innovative approach, attention to details and exceptional service to her clientele has earned her a reputation as a true trailblazer within the field. With an impressive variety of properties and a commitment to excellence, Avital has undoubtedly become a trusted name in the region.
Other than her business ventures, Avital is also a highly passionate advocate for women's empowerment. Through her social med platform, with over 2.5 million followers, she inspires and motivates countless women to pursue their dreams and achieve their full potential. As the CEO of both an online training and nutrition program ,she has made a significant impact in the field of health and wellness and has managed to create a community of loyal followers who trust and rely on her and her expertise.
With an unwavering passion and dedication to excellence and her commitment to making an impactful difference, Avital is truly an inspiration to all who know her as well as those who know of her.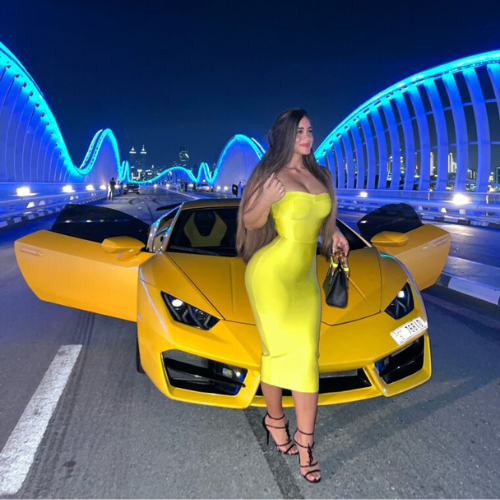 Avital Cohen
Owner of real estate company in UAE